"
Everyone who visits our home falls in love with it. Our experience with North Star Projects pushed the boundaries of what we considered a home renovation to be to new limits. The team are approachable, contemporary, and offer refreshing insights to new ways of working. It reminded us a project like this should always be fun, and a combination of ideas from an experienced business with our own vision led to results we could never of imagined. We adore the space created and never want to leave.
We have renovated previously using North Star and are about to start a new build with the team. In our experience, the team is versatile and skillful. They can be trusted to deliver quality results on time and on budget. If you are looking for a builder who knows how to consult and communicate clearly, and will build your vision of a beautiful place called home - you can't go past North Star Projects.
I have worked with Jacob and the North Star team for over 5 years on a number of projects and have recommended them to friends and neighbours who have been delighted. It is great to find a team you can totally trust with your project. We are about to start a new build and did not look beyond North Star Projects for our new project.
The renovation of our home by North Star Projects started small and quickly grew into a bigger vision that we had been mulling over for some time. We clicked with Jacob and his team at North Star Projects. They understood what we were trying to achieve and contributed to shaping our ideas for realisation. Jacob and his team inspired trust and confidence and were able to bring our vision to life. The results not only enhanced our enjoyment of our home but also to the value of our asset. Through our relationship with North Star we have found a great builder and developed a good friend. We will be renovating another property soon and we already know who our builder is.
Jacob and his team are amazing. They managed a lot of complex problems, worked fast and delivered a quality result all round
Our Process
Our holistic service includes support and guidance through planning and documentation, to architecture, design and construction.
LEARN MORE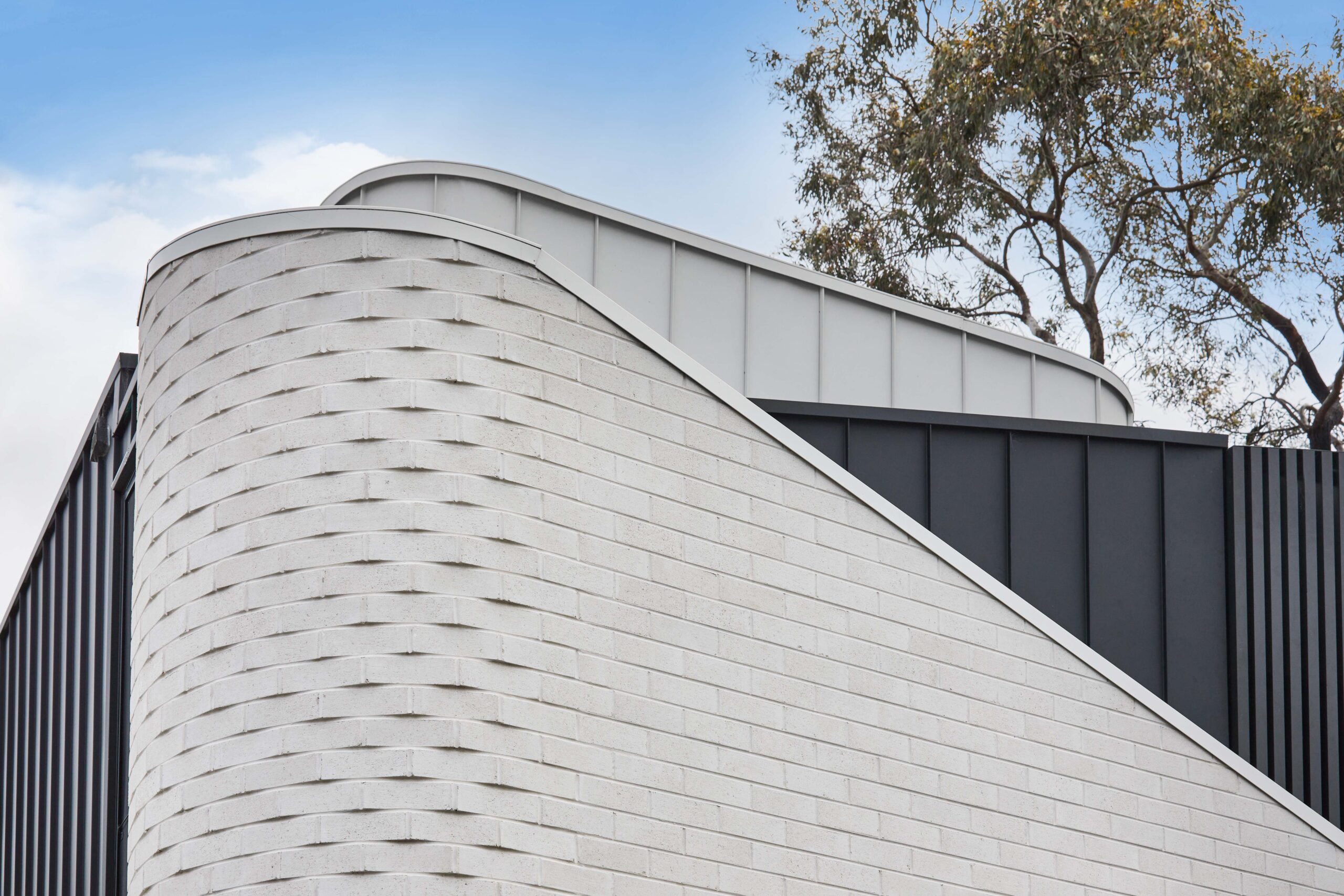 Contemporary spaces with individual character
With a decade of planning and building experience, our unique spaces are creatively designed and craftsman built.

Your expert building and renovation consultants
The building process can be complex. We partner with you every step of the way to bring your vision to life.

Bring the right people on board
From architects to engineers, we work with some of the industry's best design, construction and planning professionals.

A project worth the investment
We never cut corners, delivering you a great result that represents true value for money.